We are an interior design firm based in Singapore since 2005 offers complete interior design experiences through our work to residential and commercial clients
We put a strong emphasis on highly personalized and dedicated service, we constantly place great importance and commitment to building strong client relationships, always tailoring our approach to meet each individual client's needs and delivering on time and budget.
​The work we deliver always combines a creatively timeless approach, accompanied by signature elegance, good taste, and luxurious styles to meet our client's expectations.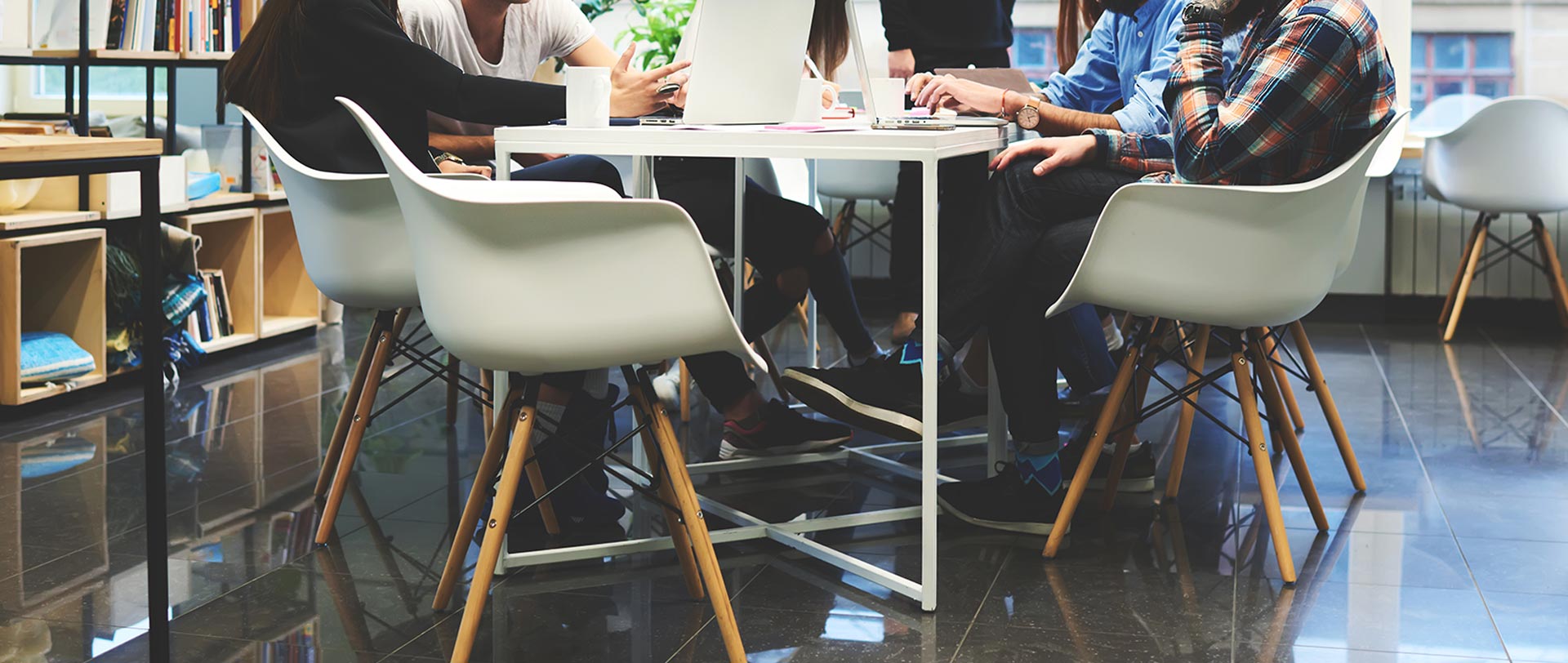 The Successful Entrepreneur award is endorsed by the tremendous support of several reputable trade and official organizations. Since its inception in 2007, the initiative has been accorded overwhelming positive, Public responses and accolades.
The award features successful Singapore Entrepreneurs who shines in their own sectors and achieving.
The promotion of business creativity and sharing of knowledge & experiences with readers and as a catalyst to aspire our younger generation.
A platform to give due recognition to organisation and individuals that have demonstrated outstanding performance on the various standards.
To recognise recipients that have sustained their SUCCESSFUL ENTREPENEUR journey and attained greater heights of excellence.
To ensure the initiative with the highest quality and credibility, a panel of leading figures from the different sectors was formed to inform and advise the Editorial Team.
Interior Design
concept consultation.
Space planning &
layout proposal
Site Coordination &
site supervision
Workmanship and
materials warranty
Our Work Approach
Our approach is honestly upfront and is based upon delivering the best results for you, in terms of budget, practicality, creativity and engagement.
Firstly, it is in our DNA to study your project and to attentively listen to your needs. Our team is committed to spend time, exploring the full potential and full insights of your brief. This can sometimes mean providing additional suggestions and directions to you.
Secondly, our team is inclined to deploy cutting-edge and forward-thinking into your projects, thus ensuring that our work achieve sensory levels to guarantee that the outcome is unforgettable, from the first encounter to the final touch.
Delivering Personalised Service
Our team of interior design specialists deliver a seamless and highly personalised service whilst creating beautiful interiors for our clientele.
Creating Bespoke Designs
Our goal is to help each client maximise the full potential of their residence, with bespoke designs tailored to their tastes and requirements, thus creating dream homes.
Work Efficiency Emphasis
With extensive professional experience, we do our best to ensure budgets and time frames are identified and discussed before work commences.
Delivering Results
We believe that being creatively courageous means looking at design solutions in an innovative way, working closely with our clients to deliver remarkable results.

Solid Track Records
Over the years, we have achieved solid and impeccable track records working with both residential & commercial clients in providing interiors and furnishing solutions.
3D Interior Design Visuals
Your project designs are created using a combination of 3D computer drawings and presentation boards created from our extensive in-studio reference and libraries.